iPhone 6 Leaks - The 10 Day Roundup
iPhone 6 Leaks
Ten days from now I shared some iPhone 6 Leaked Images and Rumors. So after ten days its time to add in another article summarizing all the iPhone 6 leaks that we got. If you have not read the old article and wish to read it, click here.
In my previous articles I asked my readers to vote for the iPhone 6 that they would prefer, 4.7″ or the 5.5″, almost 55% people voted to go for a 4.7″ rather than the 5.5″ phablet.
The 5.5″ comparison
Steve from nowhereelse.com is the man here yet again. Recently he tried comparing the iPhone 6 5.5″ model with the iPhone 5s. He does that by comparing the dimensions of a protective casing made for the 5.5″ iPhone 6 with the iPhone 5s. The model was designed using a 3D printer according to the iPhone 6 Leaks revealing the dimensions, 157m long by 78mm wide and 6.71mm thick. 
Here are some of the pictures, all credit to nowhereelse.com.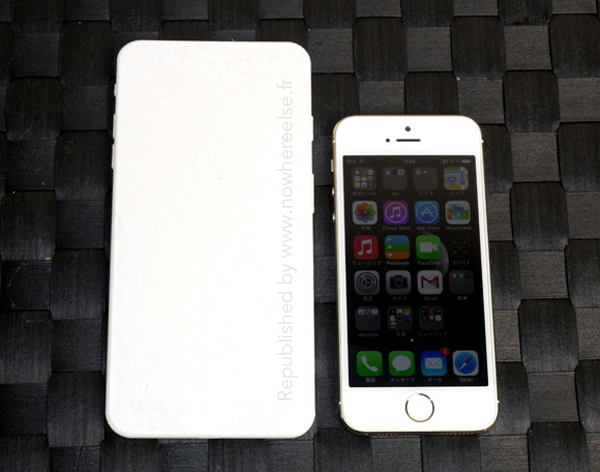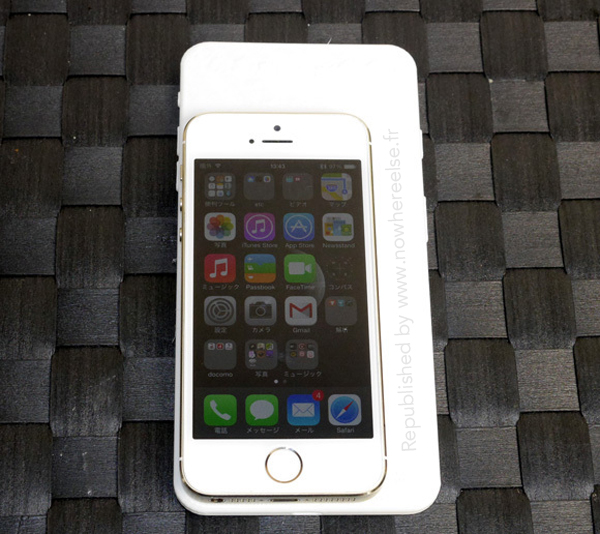 Expected Launch Time & iOS 8
It is expected that the iPhone 6 with a 4.7″ screen will be launched in the month of August with other sized variants to be released later in September. Also iOS 8 is likely to be rolled out with the release of the new iPhone.
Apple Buys Beats Audio 
Not exactly a part of the iPhone 6 leaks, of course you have already read that Apple has bought Beats Audio for $3.2 Billion. That is actually more than what Google bought Motorola for.
There is something to relate here, Apple is not idiot enough to simply spend a huge amount on an audio company for nothing. Though not a lot of people are huge fans of Beats audio, one of the reason why I chose my One X over the Galaxy S3 back then was because of the beats audio branding.
Now either you are going to get free license for the Beats Audio app for the iOS, free starters beats audio earphones or a more expensive iPhone 6 with Beats audio branding.
Scratch Resistant, Smudge Proof & Water Resistant
According to what technobuffalo shared, Apple is buying sapphire in bulk. According to what the patents of last year say, Apple is trying to make a more scratch proof and smudge proof display. They might be doing that with sapphire coating. This could be an addition to the price tag of iPhone 6.
A website from Hong Kong, eprice, also adds in something to iPhone 6 leaks. According to them the new iPhone 6 will be Water Proof. They say so by sharing some pictures, showing off the ability of iPhone 6 to withstand water.
Final Thoughts
True or Not ? We cant say. With rumors at this hype, there are bound to be a lot of fake news along with the original ones as well. From what I judge, the new iPhone 6 will have a higher price tag to it compared to the previous iPhone. Not only because of inflationary adjustments but also because of whats being added into its production. Fingers crossed till August for Apple fanboys.
Moreover, the 4.7″ leaked images seem quite legit compared to the other leaks. So it is possible that this just might be the final design of iPhone 6.
Article Tags
Related Posts