iPhone 6 Leaked Images and Rumors
Several rumors have followed regarding the release of a new larger display iPhone 6. Many leaked news point towards the possibility of getting two different sized iPhone's, 5.5″ and 4.7″, none of these news are confirmed yet. Through twitter I managed to land at a french blog, the author has shared images of what he claims is a 4.7″ iPhone 6 dummy. The pictures do seem quite legit and not like other photoshopped iPhone 6 leaked images. I thought of combining the iPhone 6 leaked images and all other rumors I have read of into one place.
iPhone 6 Leaked Images
All credit goes to the french blog for sharing images of the so called iPhone 6 dummy.
The pictures below shows a 4.7″ iPhone 6 body. The design from the front seems familiar from what it was before but now it feels a little bit more curvy around the edges. The curvature in the shape resembles a little to smartphones like the HTC One X and also a little bit to Google Nexus 4.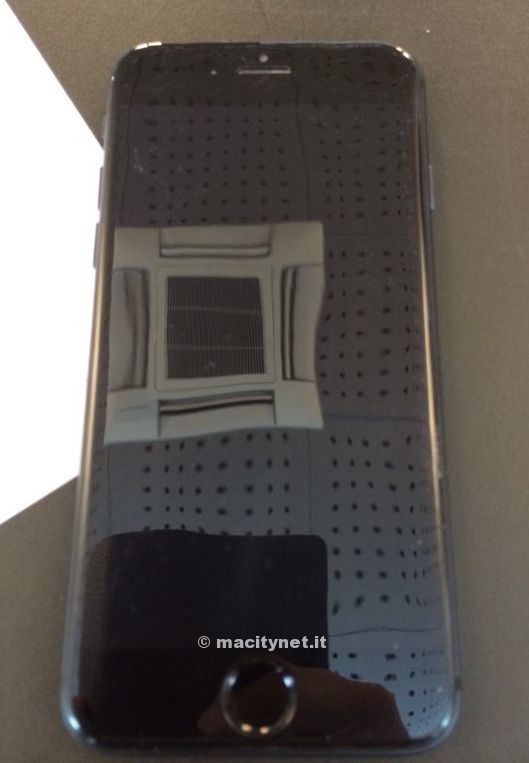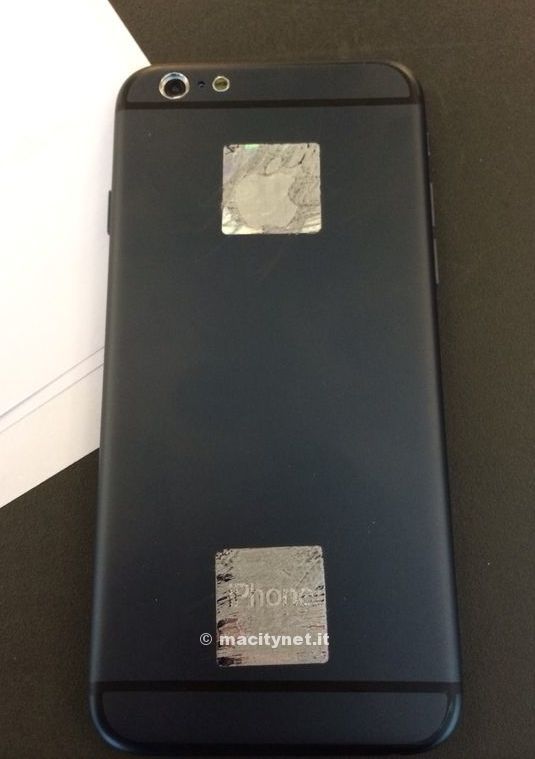 The iPhone 6 leaked images also show a somewhat more premium look at the back. It is more at par with the new HTC One, not sure if it is also aluminium or plastic but the finish to me seems quite better than the previous iPhones.

The picture above is iPhone 6 compared to the iPhone 5s. You can judge from the picture that the finish to the phone is slightly different than what it was before. Of course these are only leaked and not confirmed but I would actually love the matte kind of finish on an iPhone.
You can also get a good idea about how wider the 4.7″ model looks here. You can check more of the iPhone 6 leaked images on the blog mentioned above.
Other Rumors 
The most famous rumor regarding iPhone 6 is the two different screen sizes. One would be more targeted towards a phablet at 5.5″ while the other being a neat 4.7″. iPhone 6 will also be thinner than the iPhone 5s. Where the iPhone 5 was 7.6mm thick, the iPhone 6 is somewhere around 6.0 – 6.2 mm in thickness.
There are no rumors about the hardware specs though. Not sure about when the official announcement would take place but it is more likely that Apple will also launch their iWatch along with the new iPhone. Smartwatchs have made their way into the market but are acquainted with android smartphones only and Apple is yet to announce its smartwatch to accompany the iPhone.
[yop_poll id="3″]
Article Tags
Related Posts