Dragon Age: Inquisition with Denuvo DRM
Denuvo DRM
A few days before the premiere of Dragon Age: Inquisition, we know that PC version of the game will use newest DRM Denuvo. It is the third – after Lords of the Fallen and FIFA 15 – that uses that system.
As it stands in license agreement for Dragon Age: Inquisition, the game from BioWare studio uses the newest anti-piracy DRM protection from Denuvo company. The game will have it's premiere on the 18th of November and is third title to use this DRM.
End To Piracy? 
Solutions made by Denuvo are performing very well so far. Neither FIFA 15 nor Lords of the Fallen has been pirated so far. From the other hand CI Games were criticised from some players who see those security system causing problems in the game and identify the system itself as invasive. It is worth noting that the reported problems with the stability occurred only to the Lords of the Fallen – FIFA 15 so far is free from them, so we have to wait till the premiere of the game to know more about it.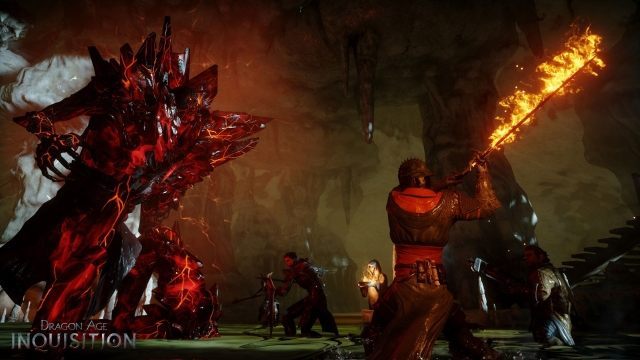 If it turns out that Denuvo DRMs is not causing some negative effects, we can expect that soon it will be implemented in another big titles. A few days ago there were even indications claiming that this system will be used in PC version of GTA V, but soon later it turned out that the Denuvo is not related to any part of the Grand Theft Auto series.
---
Guest Post Submitted By: Richard Chausse
Article Tags
Related Posts